Our factory is located in Quanzhou, Fujian, which is the starting point of China's Maritime Silk Road. It is a beautiful and tolerant city. There are a large number of believers in Christianity, Islam, Buddhism, and Taoism. They are inclusive of each other. Quanzhou is also a city with very developed industry and trade. A large number of manufacturing talents have poured into this city, giving Quanzhou ample vitality.
Our factory has two main lines of business, including stainless steel wire mesh and food grade stainless steel deep processed products. With more than ten years of production experience, we have a mature management method for product quality control and production and delivery control.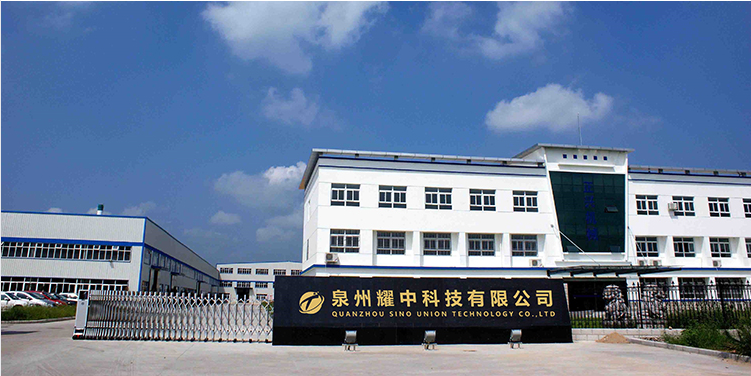 There are many famous scenic spots and interesting places in Quanzhou, as well as many foods. My friend, no matter where you are in the world, you are welcome to come to Quanzhou as our guest, and we will take you to enjoy it.