The Original Reusable Filter - Now Better than Ever
The new 4th generation Kone brews better, is easier to clean and more durable than ever.
The Coffee Filter is loved by coffee pros, competitors and enthusiasts alike. Its forgiving, yet capable design makes brewing pour-over coffee approachable for everyone, while living up to the uncompromising standards of coffee professionals. Featuring a new square-to-round hole design, radiant mirror finish, and more durable construction, the newest Kone is the most capable yet.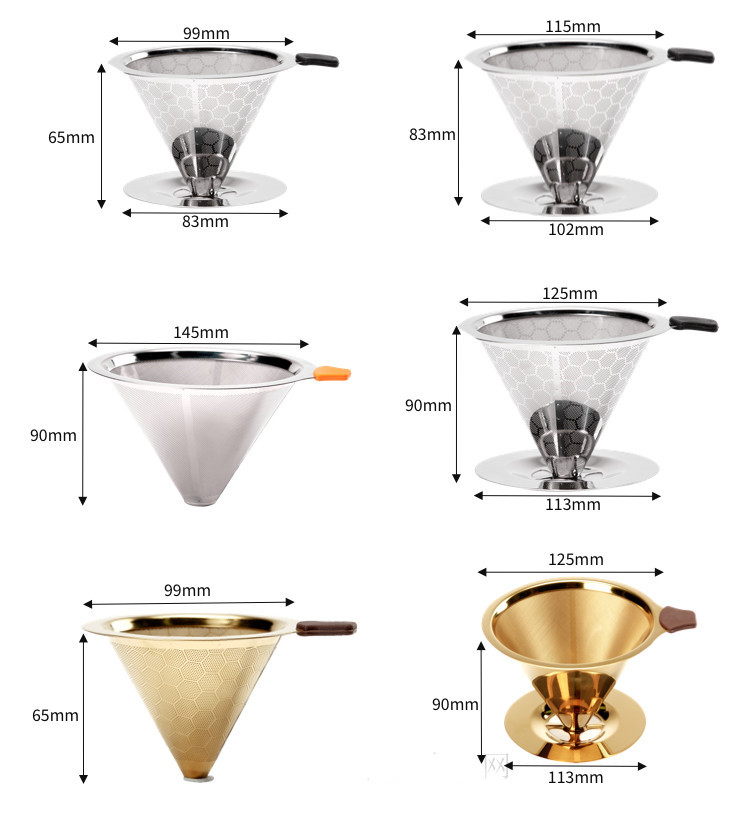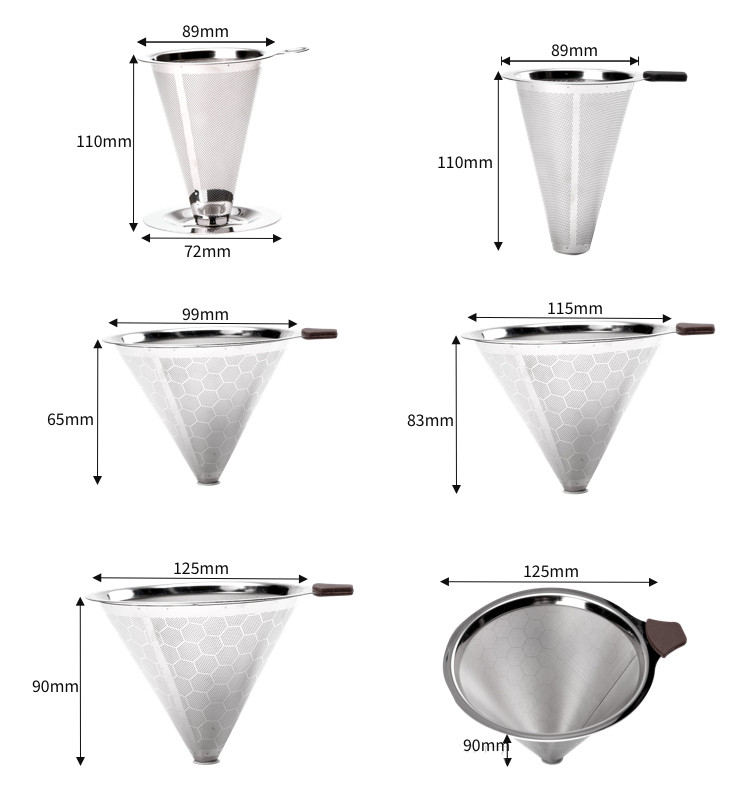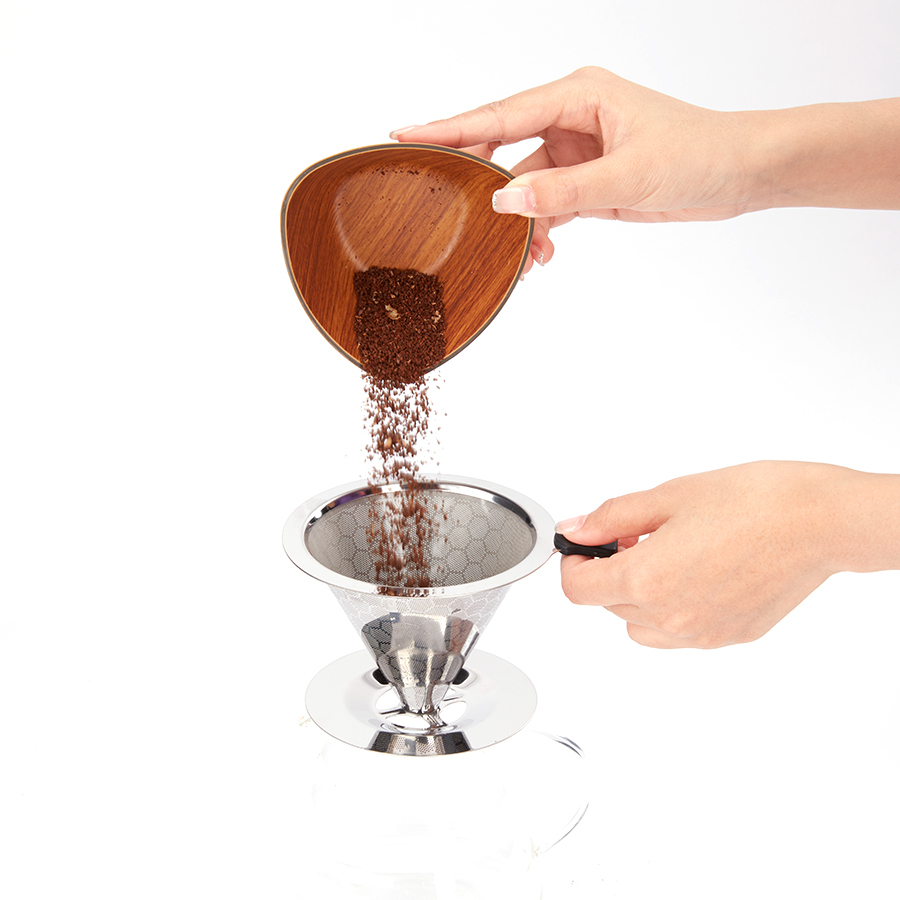 Updated Design: Brews Better
The Kone features a new square-to-round hole design, graduated-density hole pattern and polished mirror finish to prevent clogging and facilitate a more even flow of water through your coffee grounds for better extraction and consistent flavor. The updated design more effectively prevents sediment from passing through the filter and optimizes water flow rate whether you're brewing a single cup or larger batch.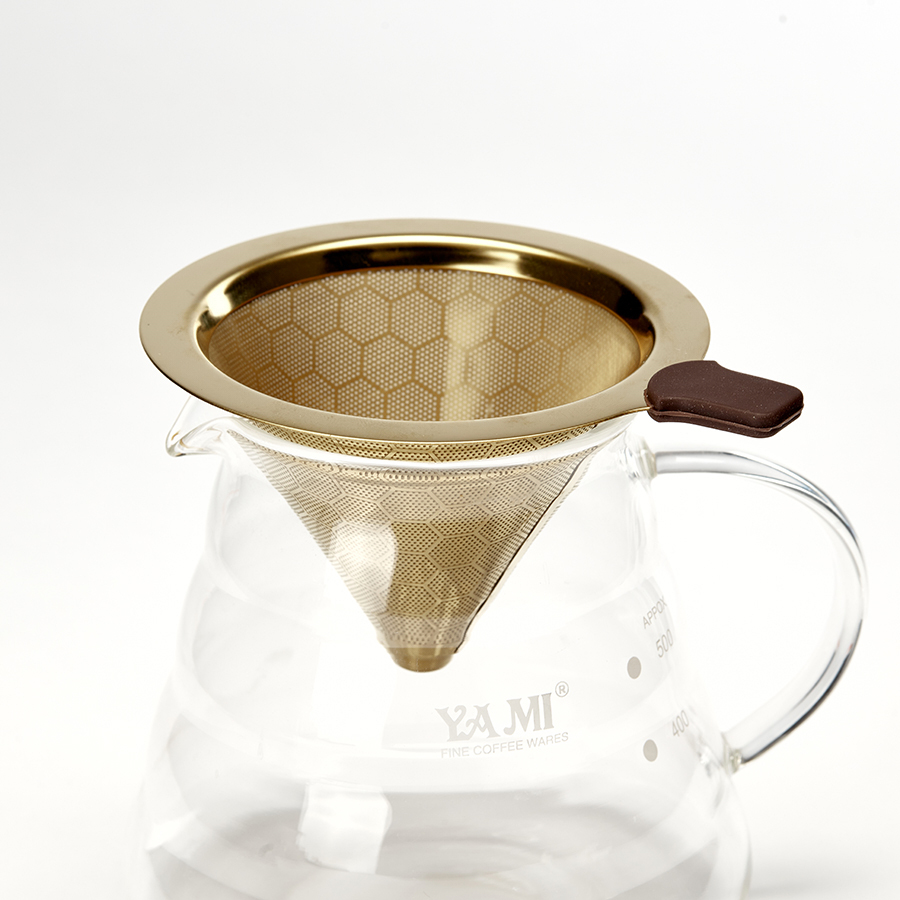 New Materials: Easier to Clean
The new radiant polished stainless finish and square-to-round hole design traps fewer oils and grounds, and prevents clogging. Constructed from a single piece of stainless steel, the filter has no additional layers or pieces for grounds to become trapped, making it easy to keep the Kone clean and your coffee tasting good.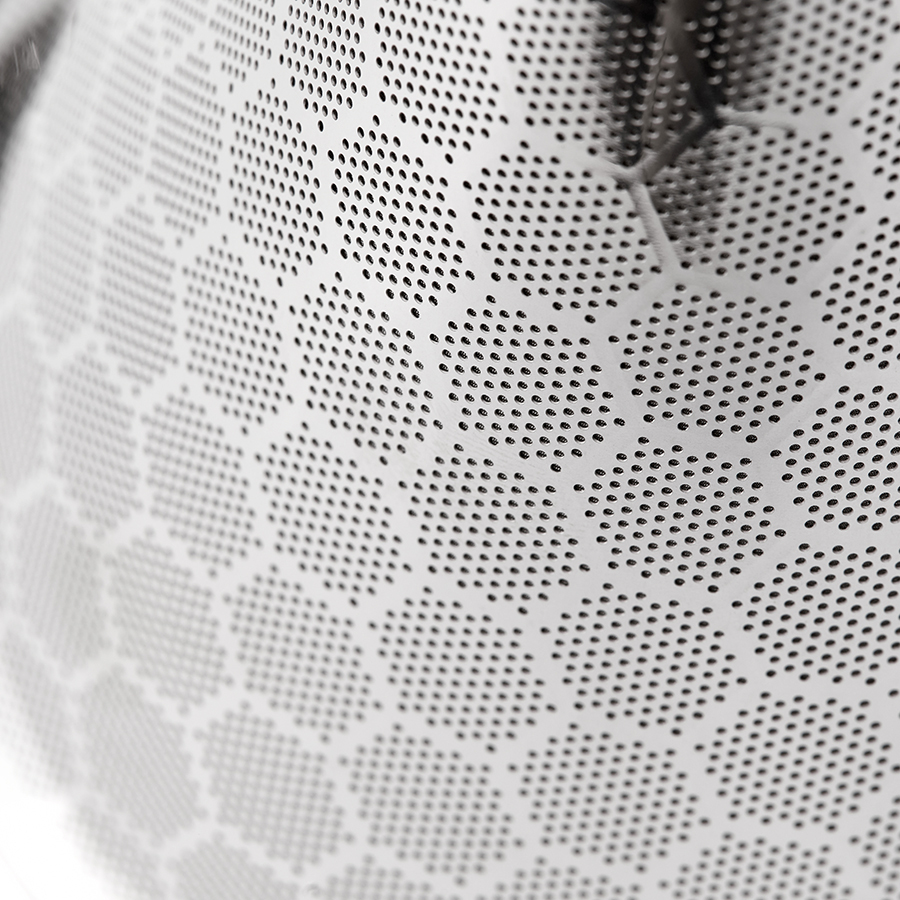 Better Construction: The Most Durable Kone Yet
The high precision seam weld along the side of the filter features twice as many contact points as before, creating a tight, durable seal capable of withstanding serious daily use. The certified food-safe plastic support ring maintains the integrity of the Kone's shape and makes handling safer and easier after you brew.