Brass wire mesh
---
Detailed specifications of brass net:
1. Brass mesh weaving: It is made of brass wire weaving by warp and weft, the mesh is generally square hole.
2. Brass mesh use: used for screening various particles, powder, porcelain clay and glass, porcelain printing, filtering liquid, gas, making newsprint, printing paper, typing paper, shielding computer rooms, signals, etc.
3. Brass mesh specifications: material: brass wire (contains 65% copper, 35% zinc), mesh number: 10 mesh-200 mesh, wire diameter: 0.05mm-0.4mm.   Mesh: 0.077mm-2.14 mm. Thickness: 0.1mm-1mm, length and width specifications: 1*30 meters.
4. Brass net features: good corrosion resistance and wear resistance, superior tension resistance, bending force, wear resistance and tensile strength. The brass mesh has proper tensile and extensibility, and the mesh is used to use the number of warp threads per inch as the mesh. The smaller the mesh, the larger the mesh and the better the water filterability.
The use of brass net:
1. 60~70 mesh copper mesh for making newsprint and printing paper
2. 90~100 mesh copper net for typing paper
3. Screen all kinds of particles, powder, porcelain clay, glass, porcelain printing, filter liquid, gas, and shield the computer room.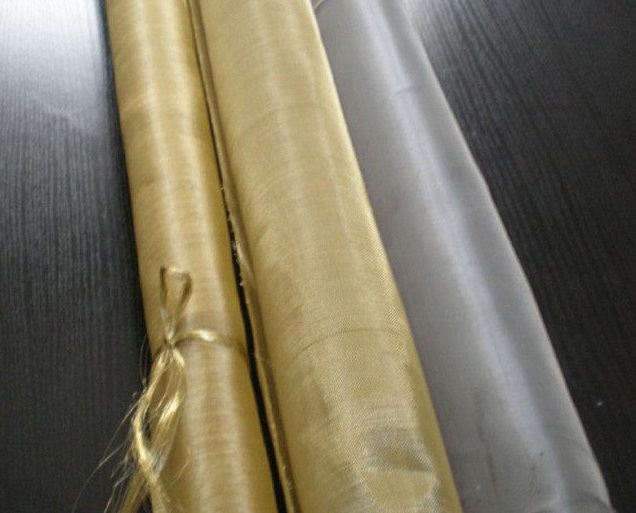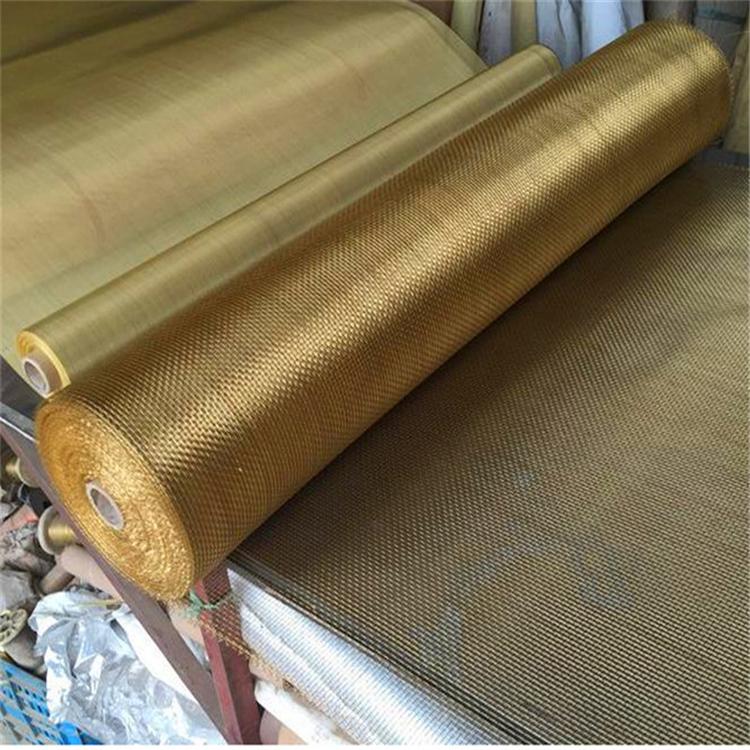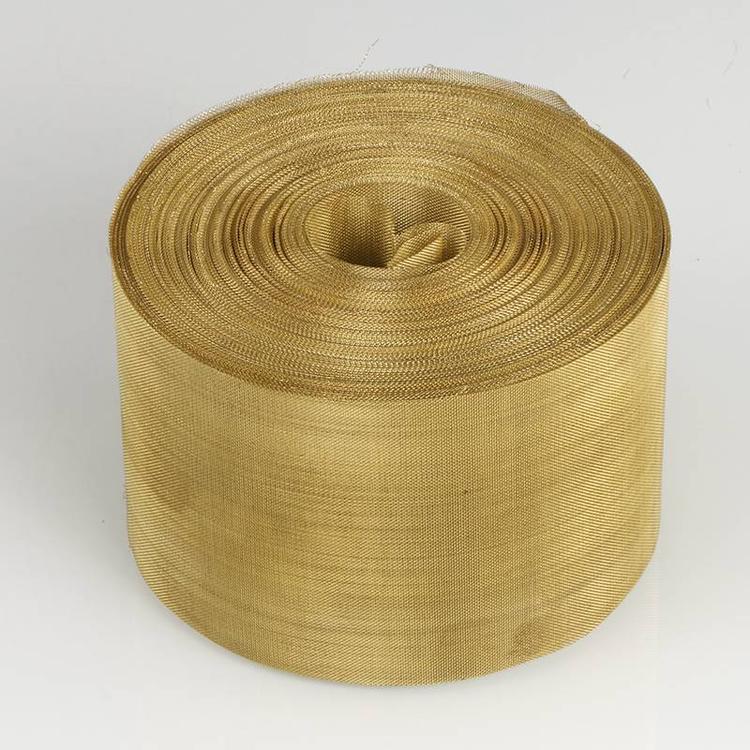 Because there are many specifications and models, Quanzhou Sino Union Technology Co., Ltd. can design and produce various models of products according to user needs.
The brass mesh products produced by Quanzhou Sino Union Technology Co., Ltd. are manufactured strictly in accordance with customer standards, and strictly in accordance with ISO-9100 standards for manufacturing and standard inspections.