Copper wire mesh
---
The copper content of the red copper mesh can be as high as 99.8%, which is also called pure copper mesh.
Mesh range: 1-500 mesh. Wire diameter: 0.001-6 mm. Hole diameter: 0.05-500 mm. Width: 0.914-8 meters. It is generally 1 meter or 1.2 meters wide, other sizes generally need to be customized.
Length: 30 meters/roll. Deep processing such as cutting, slitting, edging, reeling, and docking can also be carried out according to the needs of users.
Weaving method: plain weave, twill weave. Features: good electrical conductivity, heat transfer performance, non-magnetic, anti-corrosion, low ductility, abrasion resistance, and strong sound insulation.
Uses: Mainly used in petroleum, chemical, printing and other industries. It can also be used to screen and filter various particles, ceramics or glass, explosives and other powders. Because the copper mesh has a strong function of sound insulation and signal shielding, it is also It is used to shield electronic beams or signals and to make electronic screens.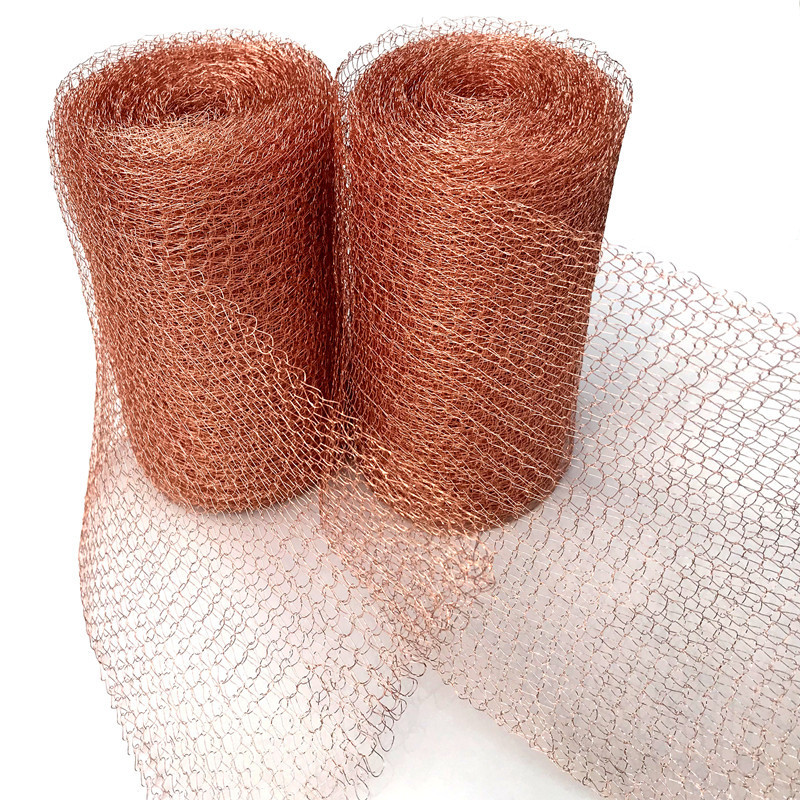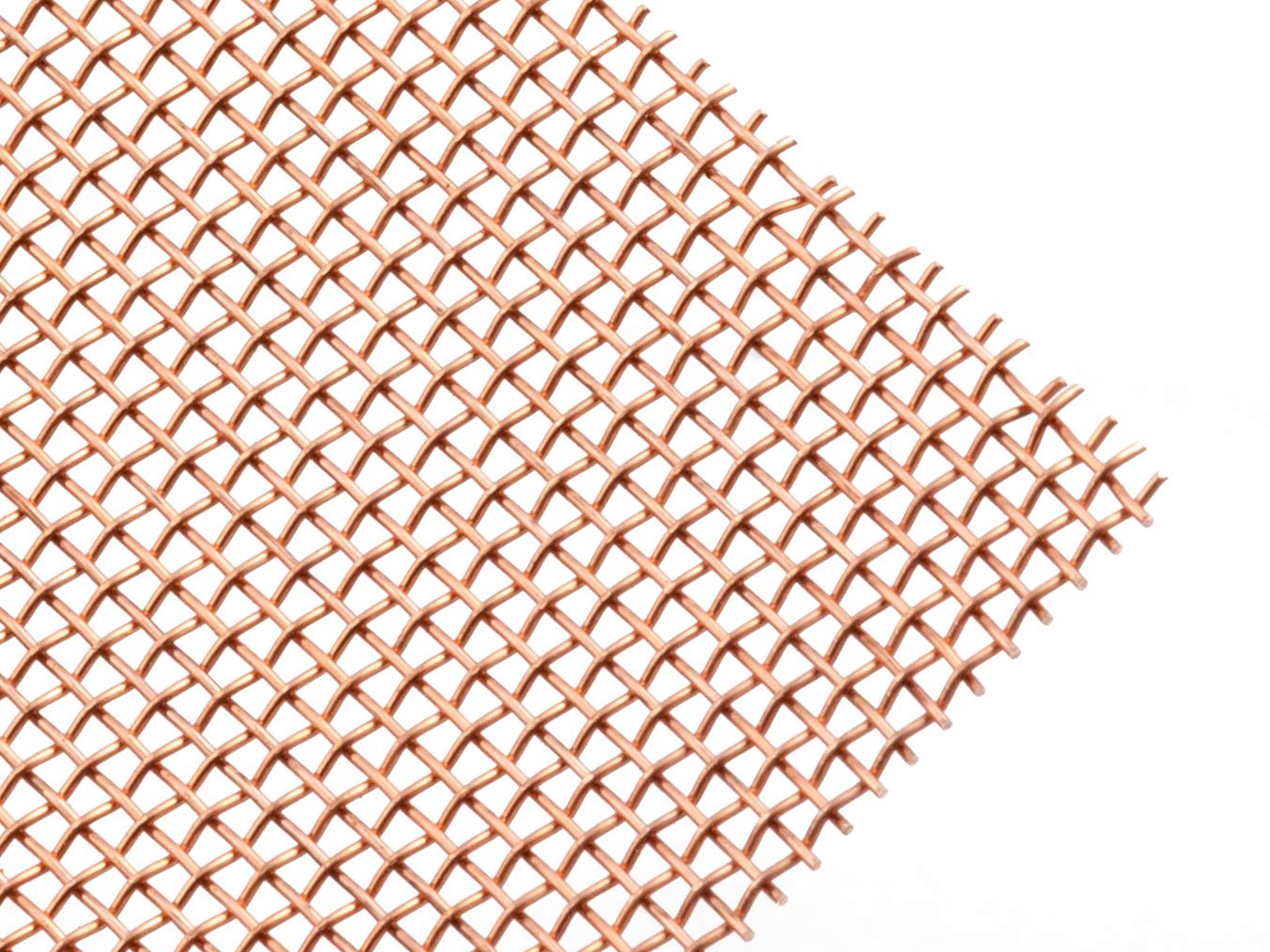 Because there are many specifications and models, Quanzhou Sino Union Technology Co., Ltd. can design and produce various models of products according to user needs.
The Copper wire mesh products produced by Quanzhou Sino Union Technology Co., Ltd. are manufactured strictly in accordance with customer standards, and strictly in accordance with ISO-9100 standards for manufacturing and standard inspections.