Stainless Steel Plain Weave Wire Mesh
Sino Union's stainless steel wire mesh is made of 304, 304L, 316, 316L, 310, 310s and other metal wire processing, the surface is smooth, no rust, corrosion resistance, non-toxic, health, environmental protection. Use: hospital, pasta, meat barbecue, life flower basket, fruit basket and so on.
This series is based on stainless steel wire mesh, using electrolytic polishing technology for surface treatment, the surface is as bright as mirror.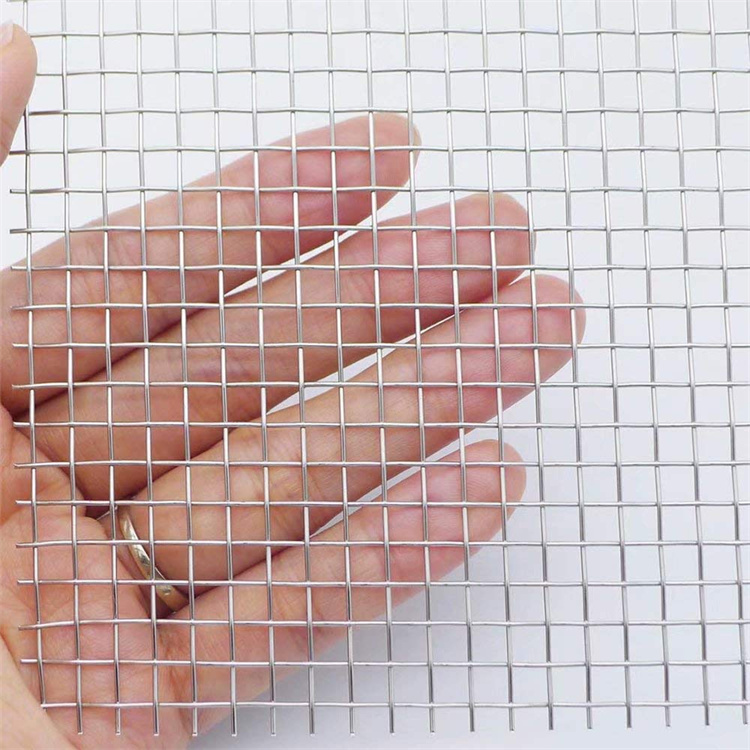 Some Common Product Parameters : (Custom Requirements Accepted)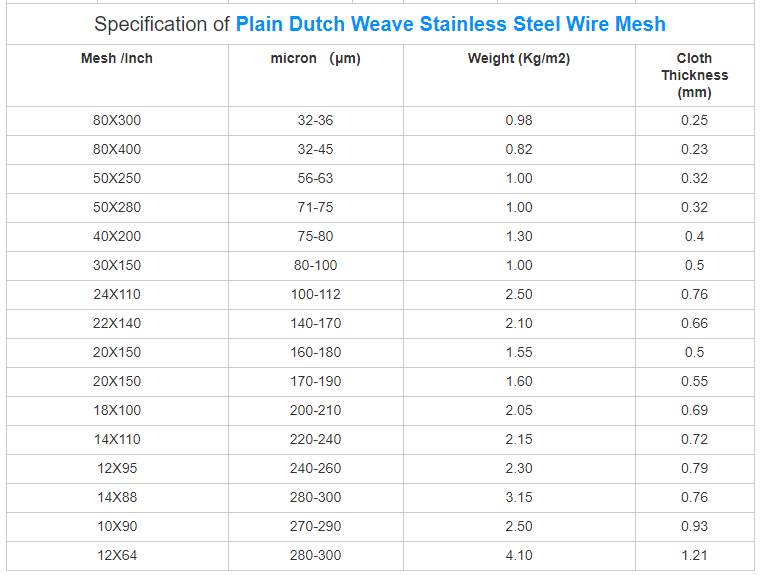 Aperture Display: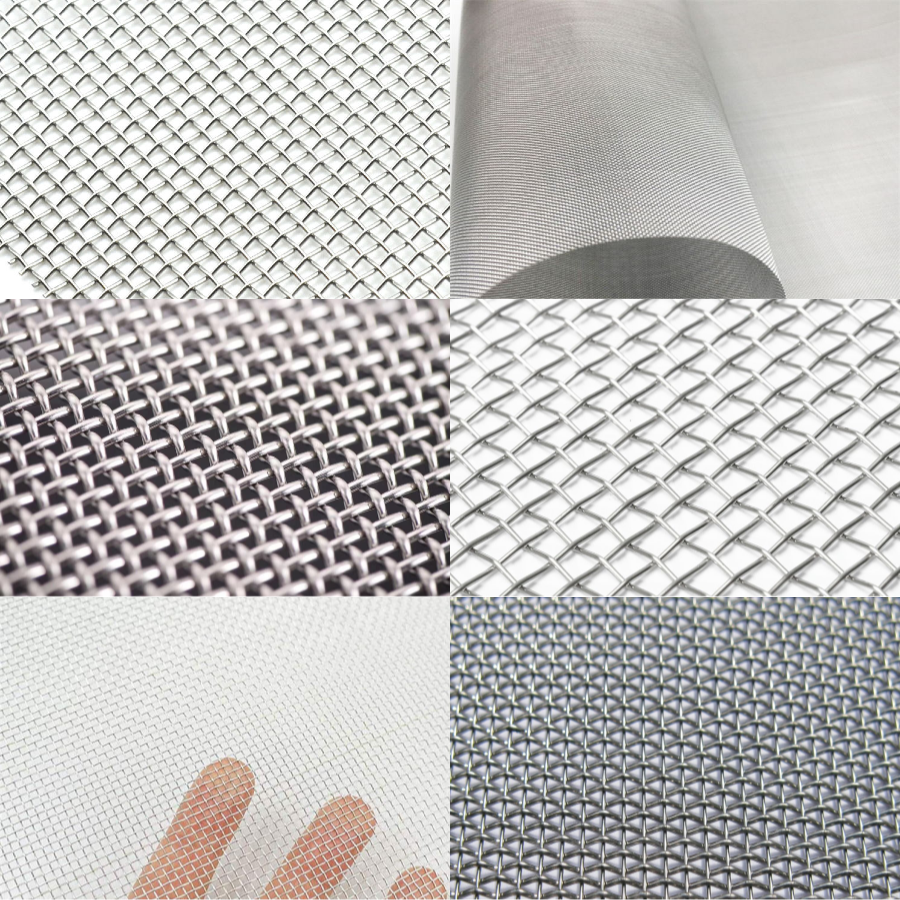 Main Uses:
It is used for screening and filtering under acid and alkali environmental conditions, as mud net in petroleum industry, as chemical packing net, as sieve screen in chemical fiber industry, as pickling net in electroplating industry and so on.

Performance:

Acid resistance, alkali resistance, high temperature resistance, tensile resistance, wear resistance.